New taxi licensing policy agreed
Published Wednesday, 8th July 2015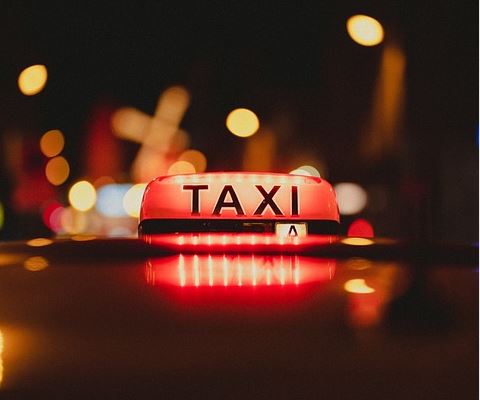 Commissioner Mary Ney, who has responsibility for the Council's licensing function, has agreed a new taxi licensing Policy.
The policy, which was agreed on Tuesday July 7, was developed in consultation with Councillors and was subject to public consultation, a number of detailed discussions with representatives of the trade and incorporates the views of survivors of child sexual exploitation.
The new policy includes a range of measures to set high standards for the fitness of drivers, to improve the standard of vehicles themselves and requires all taxis in Rotherham to have cameras on board.
In addition, every driver will also be given training on how to spot the signs of child sexual exploitation and how to get help if they are concerned.
Commissioner Ney said: "Public confidence and safety is at the heart of our new policy.
"We need to enforce robust and high standards to make sure people feel safe using local taxis, and to ultimately re-build trust and confidence in this important service.
"Although the Policy is approved and is now in place, I have not as yet agreed the implementation plan. This will cover a number of issues including the arrangements and timing of the introduction of taxi cameras and issues of vehicle age.
"It is my intention that we have further meetings with Rotherham's representatives of the taxi trade to discuss the detail of the policy and arrangements for implementation."
Download the policy