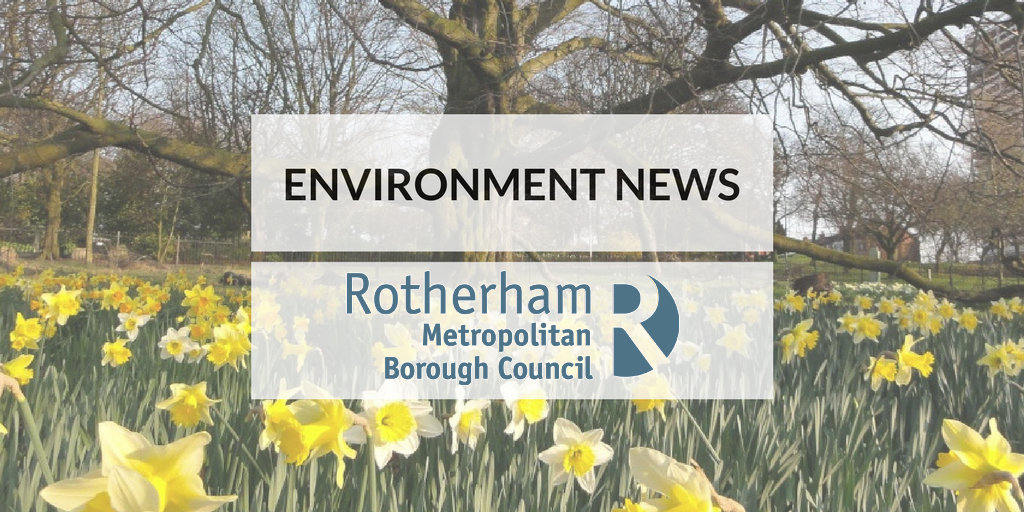 A fly-tipper has been ordered by Sheffield Magistrates Court to pay in excess of £1000 after admitting to depositing a car bumper in Munsbrough.
Daniel Foster, of Langdon Walk Kimberwoth Park, pleaded guilty to causing the deposit of a silver Ford Mondeo front bumper at Bassingthorpe Lane in February 2019.

Investigations by council officials identified Mr Foster as the offender and he fully admitted the offence. Officers then issued him with a fixed penalty notice.

Mr Foster however failed to pay the fixed penalty despite being reminded to do so on three separate occasions.

A payment plan was agreed between the Council and Mr Foster but the offender failed to pay the outstanding balance.

Because Mr Foster had not paid the fixed penalty notice Rotherham Borough Council decided to prosecute him.

Mr Foster pleaded guilty and was ordered to pay a fine of £500 for the offence, costs of £582.26 and a victim surcharge of £50; a total of £1,132.86, by Sheffield Magistrates Court.

Rotherham Council's Cabinet Member for Waste, Roads and Community Safety, Cllr Emma Hoddinott, said: "We will continue to pursue fly-tippers as far as we can as it's not acceptable to illegally dump your waste. Mr Foster was caught and if he had paid the penalty notice earlier he would have saved himself a bigger fine."