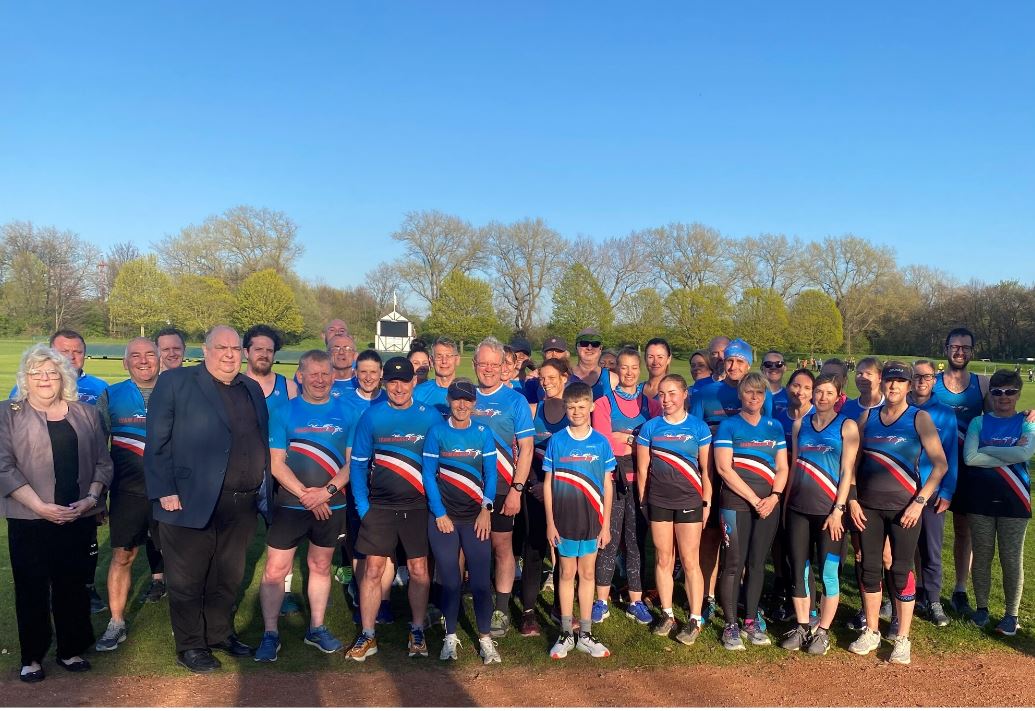 Wath Ward councillors and the Council's Green Spaces team have funded improvements to the running track in Wath.
Councillors in Wath used some of their capital budget to help make this happen.
Wath Running Club wanted the running track to be improved. Thanks to the funding, the running track has been resurfaced and widened.
This work supports the Wath Ward priority of improving and enhancing community facilities and green spaces, to ensure that they are well used and accessible to all.
From beginners to ultra marathon runners, or those who want to just run socially and make new friends, Wath Running Club cover it all. The group regularly enter events, 5k park runs, 10k charity events, 1/2 marathons even up to Ultra marathons all over the country. The club also offer Couch to 5k beginner courses when there is sufficient demand.
The group run at least 4 sessions per week and you can find out more about the Wath Running Club online at: www.mwbc.org.uk/running
Working with you to help build communities that we can all take pride in is a priority for the Council. Find out about news and events in your area by signing up to receive 'News from your Neighbourhood' e-newsletters, by clicking here.
Photo caption: The image shows Councillors Alan Atkin and Sheila Cowen with members of Wath Running Club who make good use of the facilities on a weekly basis