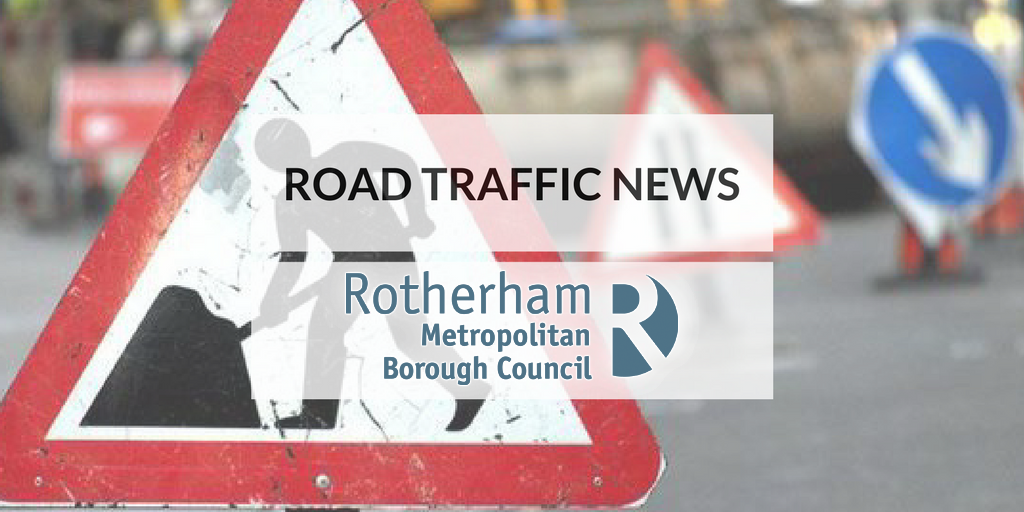 Drivers are being advised for new temporary night time road closures which are being arranged for College Road Roundabout.
The new closures will be in place from Monday 9th March until the end of April and will be in operation between 9pm and 5.30am.
Closures are not expected to be on every night, however when in place alternative routes will be signed for drivers.
Improvements to College Road Roundabout will enable the project to add capacity to this 'pinch-point' on the highway network, reducing future queues for motorists and maintaining the flow of traffic around the town centre in the long term.
Rotherham Council's Strategic Director for Regeneration and Environment, Paul Woodcock, said: "We would like to thank motorists and local residents for their patience while these improvements are being carried out. It is inevitable that during construction there will be some delays at the junction, but every effort is being made to keep this to a minimum."