Learning for schools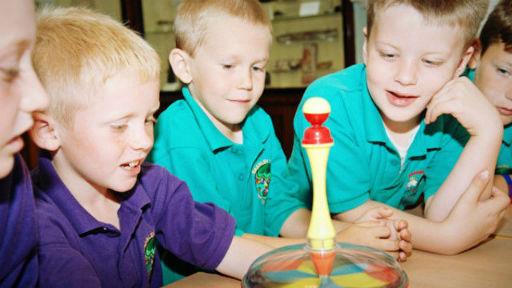 Inspired by our collections and heritage buildings and parks, Rotherham Heritage Learning Service brings the past to life with an exciting programme of inspiring and interactive activities for primary school children from Early Years Foundation Stage to Key Stage 1 and Key Stage 2.
Bursting with history our school sessions focus on the local Rotherham area. Discover who built Boston Castle and why, investigate the views of Rotherham and learn how Boston Castle and the surrounding area has changed over time.
Groups are welcome to attend on an unassisted visit, or book on to one of our "led" sessions.
Further information and booking enquiry