Returning to School post lockdown during the 2020/21 school year
Schools in Rotherham will be expected to start to welcome all children back following the current lockdown and once instructed to do so by the government.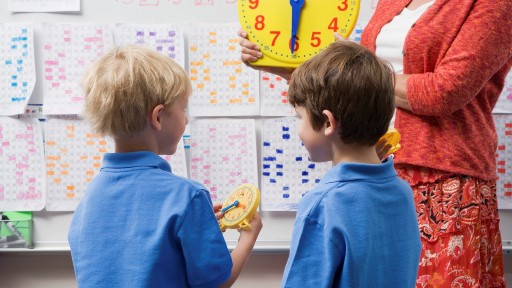 For many children this will be the second time they will be returning to school after a national lockdown following the Prime Ministers announcement on 4th January 2021 that schools will be closed to the majority of pupils until after February Half Term and learning will take place remotely. Schools in the borough will again be making provision for vulnerable children and the children of key workers during the lockdown and then, when instructed to do so by the government will welcome more pupils back in to school in line with national guidelines which will be announced at a later date by the Prime Minister or Secretary of State for Education.
As schools start to plan for a return to full capacity after the current lockdown, we are confident that they will again be well prepared, with appropriate measures in place to suit individual circumstances.
We know that, understandably, some parents may still have some concerns or questions in terms of steps taken or temporary changes that have been made in response to coronavirus.
To support teachers, other school staff, parents, carers and children we have prepared some useful Frequently Asked Questions about different aspects of school provision for the 2020/21 school year, which you can access from this page.
These are based on current guidance as at the time of writing and will be updated if aspects change throughout the year (the date of the last update will be displayed at the top of each page).
Schools will also issue further clarity to parents in relation to examinations once this is issued as presently it has been announced that vocational exams will continue, but GCSEs and A-levels will be cancelled - and that the exam watchdog Ofqual will make "alternative arrangements" for delivering results.
Early Years & Childcare providers
The Prime Minister announced that Early Years and Child Care settings can remain open. The Early Years and Childcare service is continuing to work with the early years sector to ensure there is sufficient, safe, appropriate and affordable childcare available to meet parents needs.
Early education places are free for all 3 and 4 years olds (570 hours per year) and some 2 year olds may also be eligible; some 3 and 4-year-olds may be eligible for 30 hours free childcare a week.
If you would like details of provision and support to find a childcare place or to see if your child is eligible for free early education or 30 hours free childcare please contact the Families Information Service on 01709 822 429.