Rotherham Cycling Strategy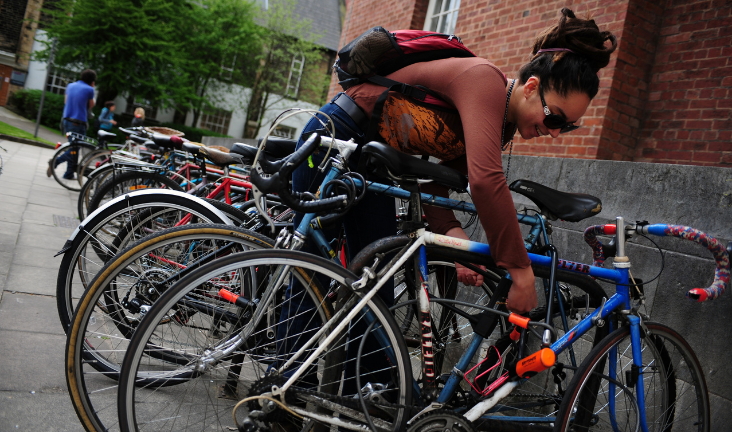 Cycling has a key role to play in reducing traffic congestion and harmful emissions, providing affordable transport and helping people stay physically and mentally healthy.
That's why we want to make cycling in Rotherham simple, safe and accessible.
The Rotherham Cycling Strategy will provide guiding principles from which we will work to improve the borough's cycling provision and encourage more people to make more journeys by bike.
The strategy is currently in draft form, and the Council ran a public consultation in summer 2021 (closed 27 August) asking residents, businesses and road users to share feedback on this, and their current travel habits. This input will be used to ensure that the final Rotherham Cycling Strategy and its implementation support local communities, businesses and regeneration from the bottom up.
Read the full draft Rotherham Cycling Strategy (PDF).
Read the summary of the draft Rotherham Cycling Strategy (PDF).