Help to get you, your family or workforce cycling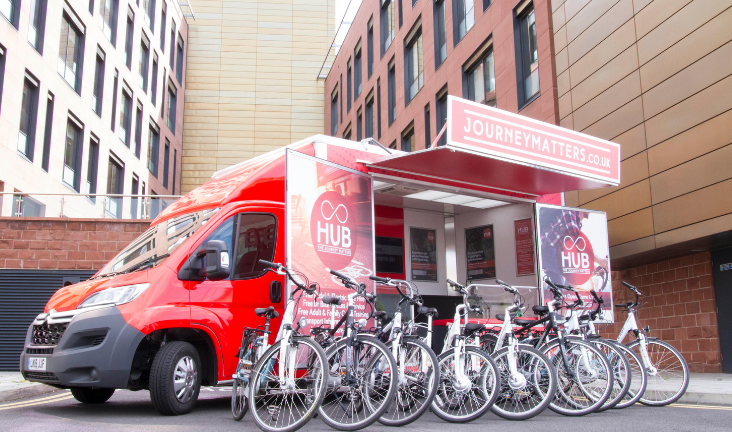 Rotherham Council works in partnership with Journey Matters to help Rotherham residents get on their bikes.
Individuals and families
If you and your family want to start cycling, Journey Matters can provide you with:
loan of a bike or an electric bike, so you can see how you like it
a service of your own bike, to make sure everything is safe and sound
cycle training and buddies, to build your skills and confidence
general cycling advice.
Journey Matters' services are free to Rotherham residents. They can support cyclists of all ages and abilities.
Find out more on the Journey Matters website.
Employers
Helping your employees to travel by bike could see you reap the rewards of a healthier and happier workforce.
Journey Matters can bring their mobile cycle hub to your workplace to offer your staff bike loans, bike health checks, cycle training and route advice to encourage cycling – all completely free.
Find out more about Journey Matters business services.