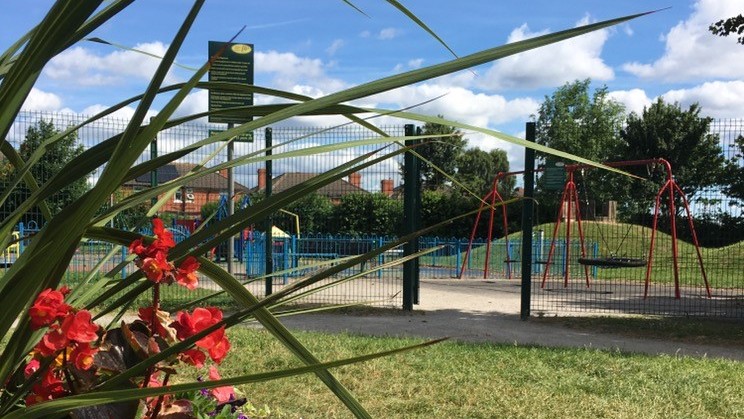 About Hellaby ward
The Hellaby Ward covers all of Hellaby and the west side of Maltby. A map of the ward can be found below.
What's on in and around Hellaby and Maltby

The Rotherham Gismo is an online directory of not-for-profit groups providing help and support to people living and working in the area.
See the entries on the Gismo for the Hellaby and Maltby area.
Our partners in Hellaby and Maltby West ward
Advice, support and reporting issues
Hellaby and Maltby West Ward Map