Summer Reading Challenge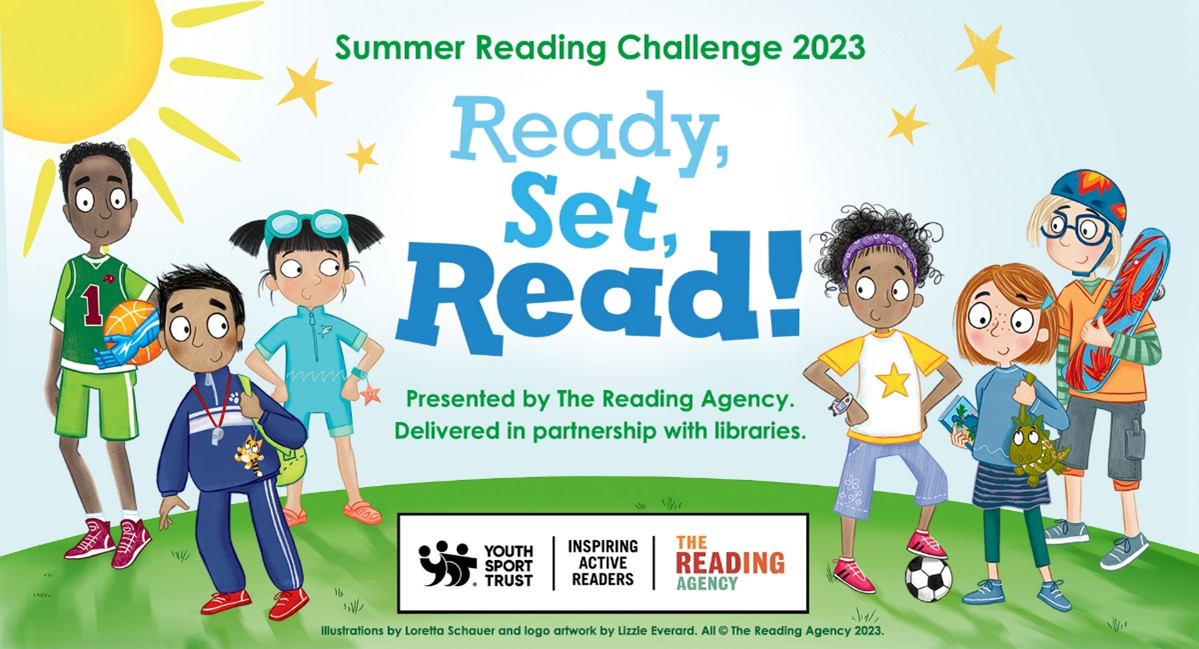 The Summer Reading Challenge is a free reading program for children aged 4-11 years old. It encourages children to read for pleasure over the summer holidays by setting them a challenge to read six or more library books.
How it works
To take part in the Summer Reading Challenge, children simply need to sign up at their local library. They will then be given a special collector folder to record their progress. Each time they finish a book, they can take their folder back to the library and receive a sticker or badge.
Rewards
Children who complete the Summer Reading Challenge will receive a certificate and a medal. They may also be entered into a prize draw to win books, toys, or other prizes.
Look out for next year's events
The Summer Reading Challenge is a popular event that is held every year. If you miss out this year, don't worry! The 2024 Summer Reading Challenge will be back next year.
Find out about the Summer Reading Challenge
To find out more about the planned activities contact or visit your local library.
We've 15 libraries across Rotherham.