New drug and alcohol recovery hub
Published Friday, 9th January 2015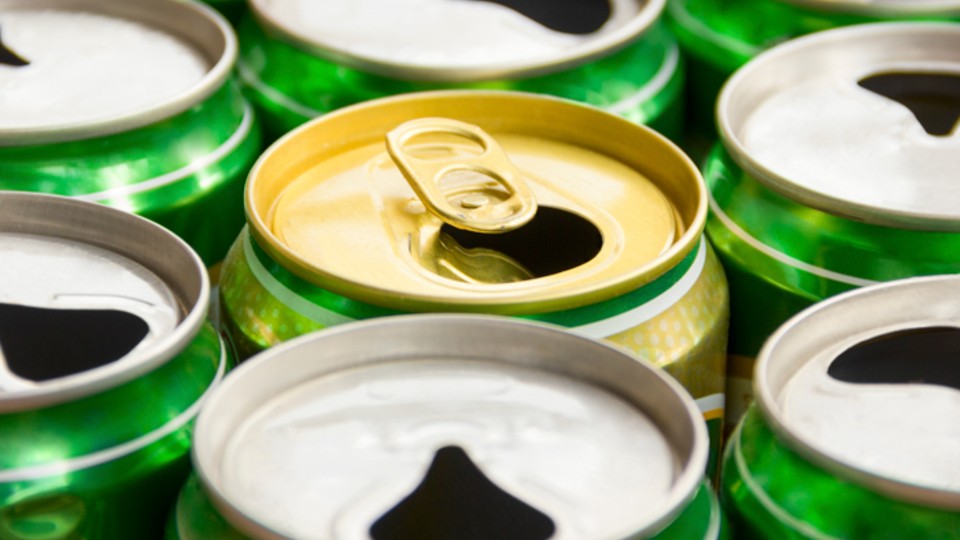 A new centre is to open in Rotherham that supports people recovering from drug and alcohol addiction.
The partnership between the Council and the Lifeline Project, a national alcohol and drug charity, has successfully secured funding from Public Health England to buy and refit local premises as a central Recovery Hub in the town.
Rotherham received the single largest grant award in England from PHE England - £875,000 - enabling the Lifeline Project to purchase 'Carnson House' on Moorgate Road.
The building will be transformed into an exciting space over the coming months, which will enable people recovering from alcohol and drug addiction to participate in a wider programme of activities in a welcoming environment.
Lifeline, which currently delivers alcohol interventions and a peer mentoring service in Rotherham, has also committed further financial support from their reserves to support the development of the Recovery Hub.
Due to be fully operational by mid-July, activities at the centre will include structured group work; life skills such as budget management, cooking and IT skills; rehearsal opportunities and the introduction to education, training and employment options and practical advice around housing and welfare reform.
In addition, it will also provide an opportunity for the development of activities with service users, volunteers and peers as well as professionals, to help meet local people's needs.
The Recovery Hub will provide a new central base for Lifeline Rotherham's Alcohol and Peer Mentoring services as well as Rotherham, Doncaster and South Humber Mental Health Foundation Trust's (RDASH) Recovery Services.
It will provide routes into peer mentoring and community volunteering opportunities and allow direct contact with local partners and professionals who will be encouraged to deliver some of their services within the building.
There will also be space for mutual aid groups such as SMART Recovery, Alcoholics Anonymous, Narcotics Anonymous and other community recovery groups to meet and use the facilities.
Cllr John Doyle, Rotherham Borough Council's Cabinet Member for Adult Social Care and Health, said the new facility gives Rotherham an exciting opportunity to make a significant contribution to tackling long term - and sustainable -recovery from addiction.
Cllr Doyle added: "There was a substantial level of interest in the funding, with over 200 bids received nationally. Rotherham's application was submitted in line with feedback from local service users, which met the recovery focus of the coalition government.
"The hub will provide an excellent centre for people in recovery, where they will have the opportunity to participate in a very wide programme of activities. This will be in a welcoming environment that is away from the main treatment service base."
Tanya Simmons, Strategic Operations Manager of the Lifeline Project in Rotherham said the local team was "very excited" about this opportunity and to be working in partnership with our colleagues in Rotherham.
She added: "The grant from Public Health England has enabled us to purchase Carnson House, which will be transformed into an exciting recovery space in the centre of Rotherham over the coming months."