Licensing Board meeting cancelled
Published Monday, 9th February 2015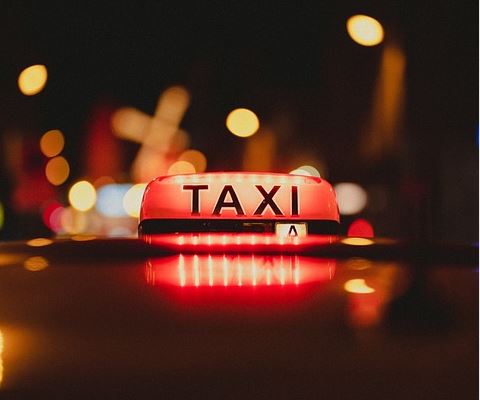 A meeting to discuss proposed changes to Rotherham's taxi licensing regulations has been cancelled in light of the recent government report.
The Council's Licensing Board was due to meet on Wednesday February 11 to discuss proposed changes to the authority's draft Hackney Carriage and Private Hire Policy.
There has been an eight-week public consultation on the proposals but following detailed comments made in Louise Casey's report, the Council has decided to cancel the board meeting.
Karl Battersby, Strategic Director for Environment and Development Services, agreed that the cancellation of the meeting will inevitably delay the report but pointed out that there are a number of factors that need to be urgently considered before it can be discussed.
He said: "We all agree that a new draft policy needs to be agreed and implemented as quickly as possible. However, I am sure that the public will appreciate that we also need to have the right policy in place in order to ensure the safety of the taxi-using public.
"We also appreciate that this will cause further uncertainty for the taxi companies and drivers. But because this is such a key issue we need time to consider all the comments made by Louise Casey before any decisions are made."