Potholes
There are numerous types of defects that can form on our roads including deep potholes, shallow potholes, surface deterioration, cracking, and subsidence.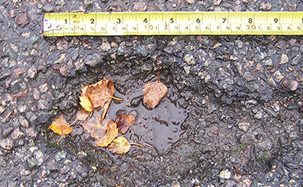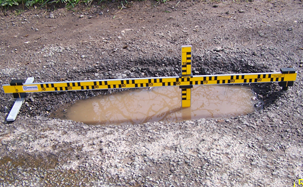 Surface deterioration
Over time the road surface can deteriorate. This is a type of defect that could indicate the partial or total failure of the layers of the road surface.
Whilst not often requiring an immediate response, if left untreated there is an increased risk of water ingress which will inevitably lead to the formation of potholes.
You can check whether the road you are reporting is already on our programme of works or ask us to inspect a road that you feel is in poor condition.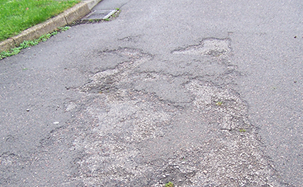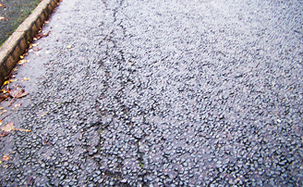 Road collapse or sinkhole
Sinkholes are the result of a complete erosion of the subsurface, usually from improper drainage or sewer or plumbing leaks. These create a hole in the pavement and can cause vehicle damage and injury if not addressed immediately.
Please call 01709 336003 to report this potentially hazardous sinkhole.