Why Rotherham, Why Now?
Now is the time to come and work for Rotherham Council Children and Young People's Service. Help us achieve our ambition to become outstanding – be part of the transformational change we are making.
We are committed to making sure that every child makes the best start in life and we are striving to become a child-friendly borough. Rotherham is a great place to live and work.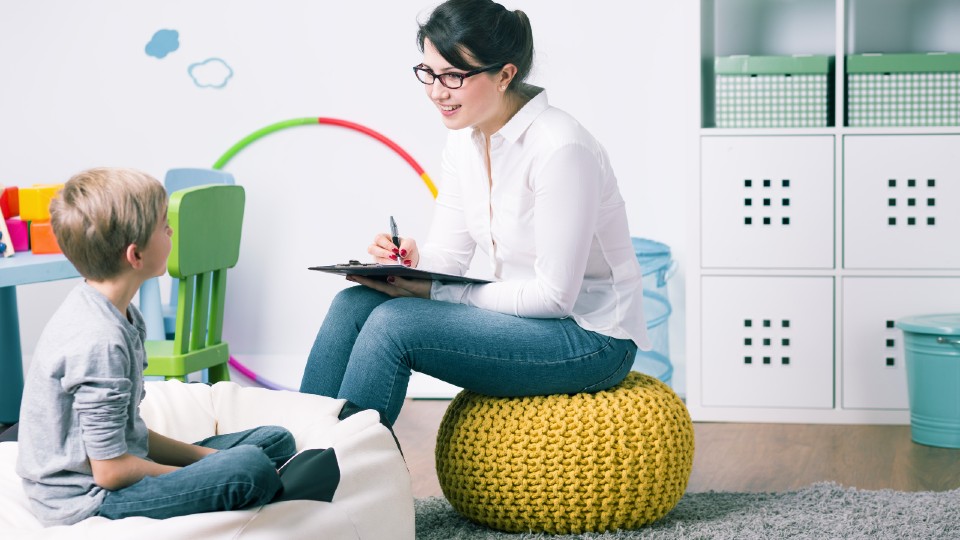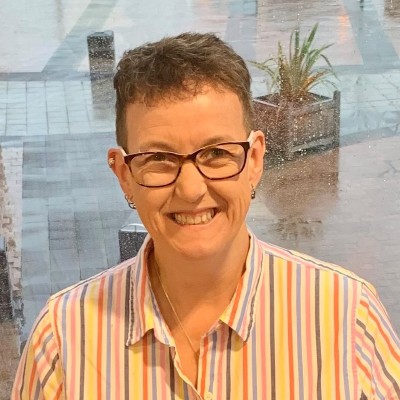 Hear from our – Assistant Director of Children's Social Care
I just wanted to take a bit of time to talk to you about coming to work with us. Rotherham provides good opportunities to develop wherever you are in your career. We're excited to meet you and have you come work with us.

Ailsa Barr
Don't take our word for it - hear from our Social Workers
I strongly believe that happy, knowledgeable, supported social workers deliver the best possible service to our children and families.

Carol Sibley - Principal Social Worker
Why Work With Us?
An Ofsted rated 'Good' authority, with an outstanding leaving care service, with ambition and drive – see our latest Ofsted reports
A culture where children are critical to our conversations and decision making.
We are a relatively small authority and have a senior leadership team who take time to know front-line staff, listen to their views and celebrate their excellent work
Generous annual leave entitlement with work/life balance options which can include flexible working arrangements and some time working from home
Competitive Salary – we value our social workers and that's reflective in our competitive pay. £31,346 to £38,890.
Manageable caseloads – meaning social workers typically work with less than 20 children
A strong integrated early help service with good / established links to social work teams.
Small team's that allow for good management support / oversight and development. See our teams
A unique 'come and meet the team offer'!
Most teams are co located with key partners such as health visitors, midwives, early help to promote multi agency partnership working
A senior leadership team who take time to know front-line staff, listen to their views and celebrate their excellent work. See our vision
Clear progression pathways meaning that we invest in our staff, nurturing talent so staff are ready for new opportunities when they arise.
A bespoke social work operating model – the "Rotherham Family Approach" which encompasses strength- based approaches and restorative practice
A learning organisation / culture – with a well-established in-house Learning Academy which is dedicated to providing creative learning solutions / opportunities for all.
A dedicated Principal Social Worker to champion front line practice who is well connected with local and national agendas – giving you a chance to shape and influence social worker practice!
A unique model of ongoing learning and development delivered through practice learning days where there is opportunity to meet, discuss and showcase practice to senior leaders in the organisation.
All staff have access to Research in Practice and new initiatives promoted through a regular staff events.
An exciting bi-monthly "Whole Service Event" with celebration and keynote speakers.
Get in touch
If you have any questions regarding opportunities at Rotherham Council Children and Young People's Service:
Email: [email protected]