Now is the time to come and work for Rotherham Council Children and Young People's Service. Help us achieve our ambition to become outstanding – be part of our improvement journey and the transformational change that we are making. We are committed to making sure that every child makes the best start in life and we are striving to become a child-friendly borough. Rotherham is a great place to live and work.
Our USP is the quality and extent of the 15 day training offer for Signs of Safety, using action research as the tool to embed the learning. We want excellent practitioners to help transform social work practice in Rotherham by generating a movement where excellent practice is the norm, resulting in consistently better outcomes for all our children. These are in accordance with our ambition to become a leading children's services authority.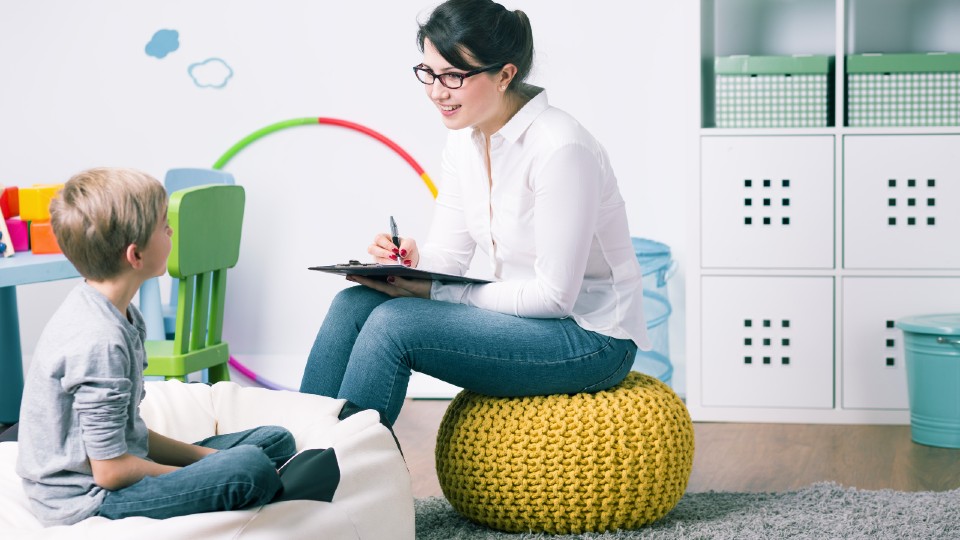 We are continually seeking talented and inspirational professionals who can innovate to help re-define our children's services.
Latest Social Work Vacancies
Children's Social Work in Rotherham
Children's Social Worker Stories
Ailsa Barr – Assistant Director Children's Social Care
I just wanted to take a bit of time to talk to you about coming to work with us. Rotherham provides good opportunities to develop wherever you are in your career. We're excited to meet you and have you come work with us.
Get in touch
If you have any questions regarding opportunities at Rotherham Council Children and Young People's Service:
Email: [email protected]