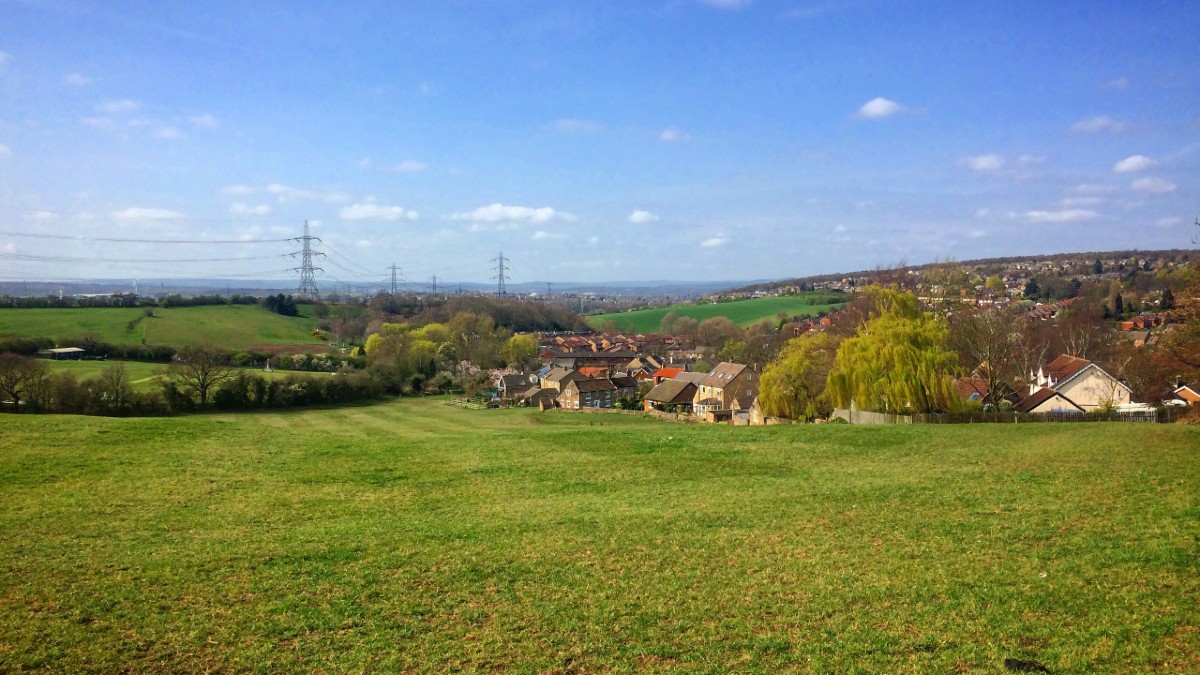 About Sitwell ward
Sitwell is on the southern boundary of Rotherham town, but is in the central area of the borough. It includes the localities of Whiston, Stag, Broom, Brecks, and Grange Estate.
What's on in and around Sitwell ward

The Rotherham Gismo is an online directory of not-for-profit groups providing help and support to people living and working in the area.
Our partners in Sitwell ward
Advice, support and reporting issues