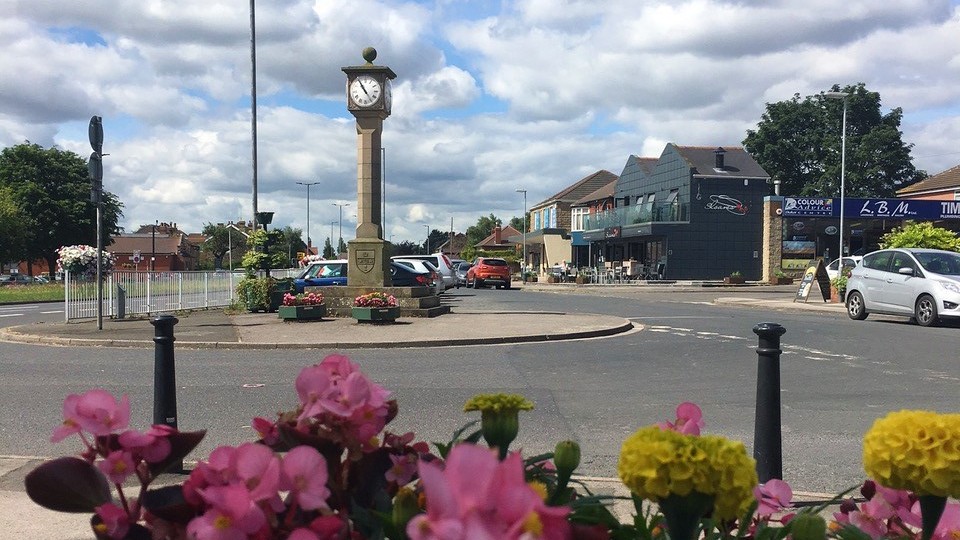 About Wickersley North ward
The Wickersley North Ward covers the left side of Bawtry Road as you drive into Wickersley from Rotherham. Within the Wickersley North Ward boundary is Wickersley, Bramley, Flanderwell, Sunnyside, Brecks and Woodlaithes. A map of the ward can be found below.
What's on in and around Wickersley North

The Rotherham Gismo is an online directory of not-for-profit groups providing help and support to people living and working in the area.
Our partners in Wickersley North
Advice, support and reporting issues
Map of Wicerksley North Ward