We are staffed by Building Control professionals, all with wide experience of every type of project.
We are able to provide an effective and highly professional service which enables a smooth path to project approval. As a non-profit organisation we also provide an economic service.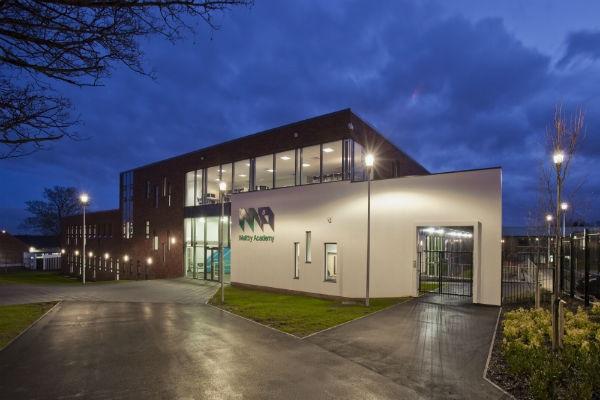 Site inspection
Did you know that you can request an inspection the day before up until 3:30pm and we will visit your site the next day? Our Surveyors can also contact you while they are carrying out their inspections to give you an approximate time of when they will arrive on site.
Please provide:
Date for inspection
Site Address
Contact Phone number
Stage of work to be seen
Email: building.control@rotherham.gov.uk
Call us on 01709 823847
10 day plan check
We will check your application for compliance with the Building Regulations within 10 working days. Our Surveyors are always willing to advise you of any alterations required in order for your application to comply with the regulations.
Free pre-submission consultation
If you need any Building Regulation advice before you submit an application we are more than happy to meet you on the site in question or at your office free of charge. Alternatively, you can email your drawings to us for our advice at no cost.
Partnership scheme
We can deal with all your applications wherever they are in the country under the LABC Partnering Scheme. We also dedicate a Surveyor who will manage your account. Our colleagues who are local to that area can inspect the works as they progress.
Local Authority Building Control
As a Local Authority Building Control department we come under the umbrella of LABC. We are part of a national body with over 3000 Surveyors who have a wide variety of expertise and services to hand including air testing, sound testing and home warranties.
Building Control applications and fees
Building Regulations charges are the fees payable to Rotherham Metropolitan Borough Council when you submit full plans or building notice applications. If you are unsure of any fees for your works that are not included on the fee sheet please contact us.
Local Building Control officers
All our Surveyors are local to the borough and we carry out around 30 inspections in Rotherham each day. Because we are local and always in the area we are able to minimise travelling and thereby help towards the carbon footprint of your project.
Dangerous structures and demolitions
We respond immediately to all reports of dangerous buildings, walls and structures within the borough on a 24 hour, 365 day a year basis. We also control certain demolition works for the protection of public safety.
During normal working hours contact 01709 823847
Any other time contact 01709 808166
Safety at sports grounds
Did you know we are responsible for the administration of the safety at sports ground legislation within the borough? This role includes the issuing and enforcement of a general safety certificate for any designated grounds or regulated stands.