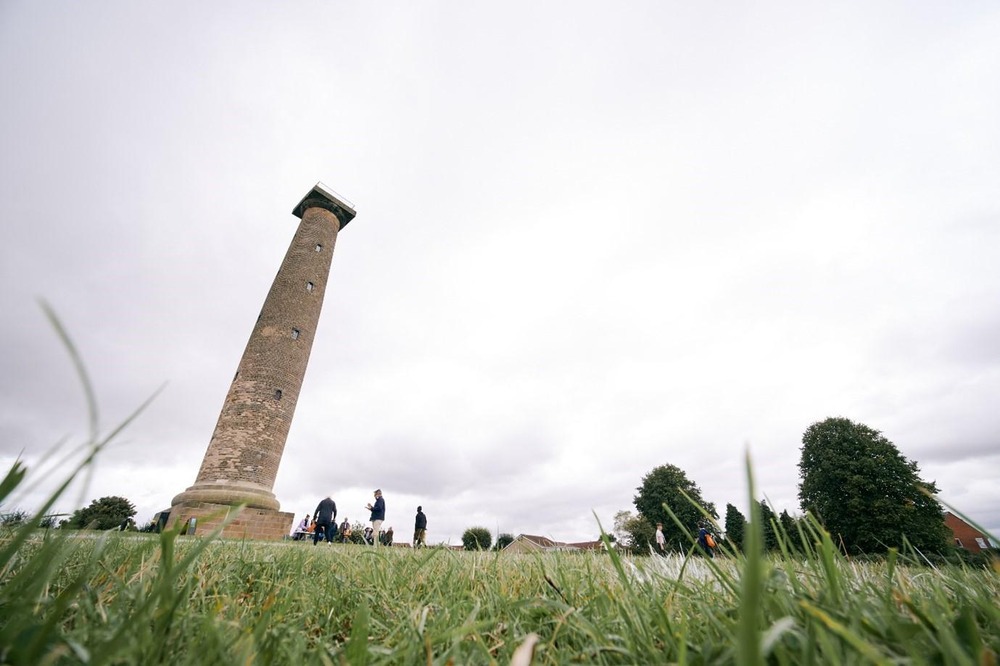 Keppel's Column was built between 1773 and 1781. This 115 ft (35 metre) grade II* listed building is situated in Scholes Coppice, an area of ancient woodland.
Designed by John Carr of York for Charles Watson-Wentworth, 2nd Marquis of Rockingham, the column is a monument to Admiral Keppel in commemoration of his acquittal at a court martial in 1779.
The column was re-opened to public on 10 September 2022, following a restoration project funded by Rotherham Metropolitan Borough Council, Historic England, Fitzwilliam Wentworth Amenity Trust, and Historic Houses Foundation.
The column is now accessible to the public as a result of significant repairs to the structure including the installation 217 steel treads and the repair of 4 landing areas, and also new metal railings on the roof platform.
For more information about the Keppel's Column restoration project, check out this film: https://youtu.be/Cc27tx2RrC8
Here is a Tour of the inside of Keppel's Column with a local sharing their own memories and experiences of visiting this fascinating monument: https://youtu.be/r9jJoMdnvQo