Have a say in improving housing services
We are committed to working with tenants to improve your housing service and estates. By working with us and telling us your views, we can make sure our services meet your needs and you will be able to:
Influence decisions on how money is spent on environmental improvements. Shape the future of our housing services and council homes. Make your estates cleaner and safer places to live.
We want to hear from council tenants across the borough especially those with diverse needs who are sometimes under represented.
To give you an idea of how you can get involved we've provided a list of options so you can decide what suits you.
View the Tenant Engagement Framework
View the Tenant Engagement Governance Structure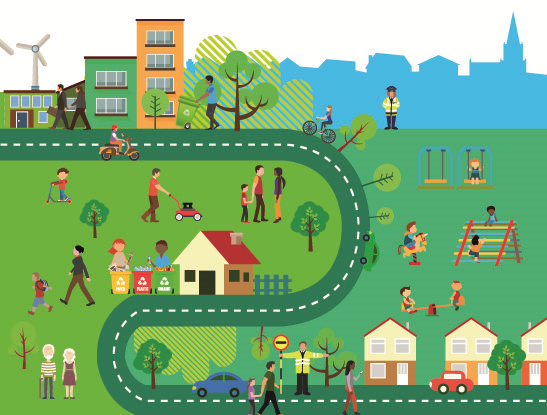 The council gain top status for tenant engagement
The council celebrated receiving 'Exemplar' status for tenant engagement following a rigorous assessment process with national tenant engagement organisation Tpas.
This is excellent news for the Council and our tenants and residents. We will always listen to and involve our tenants and residents in how we can improve their homes, estates and services

Cabinet Member for Housing, Councillor Amy Brookes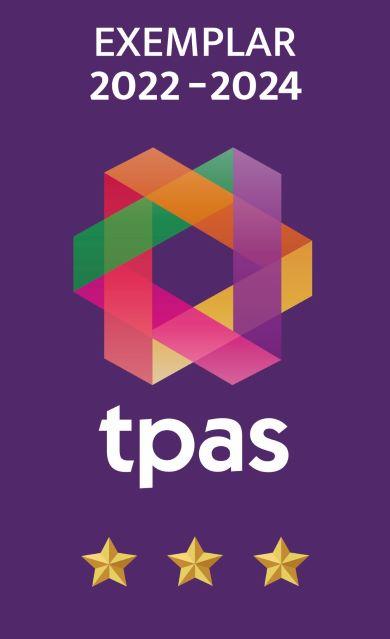 CELEBRATING OUR TENANT'S VOICES
This is a video showcasing some of the excellent work being done by our tenants and TARA's/Groups as part of our tenant engagement journey over the last 3 years making a positive difference to our Housing Services and Neighbourhoods where they live, which has also contributed towards us achieving the TPAS Exemplar Accreditation.
Benefits of Getting Involved
Get involved in your local area and have your say to help shape your community. Together we can develop and improve our services for all of our customers. From helping to shape our housing policies and services to where we spend our money, you can have a say on what happens. By getting involved you will:
Make a real difference to the place you live
Get access to training and support with getting involved
Build your confidence, meet new people, and make new friends
Gain new and valuable skills that can help you in your personal development
Increase your wellbeing
Have a say on how our money is spent on your estates and how we develop and improve our housing services and policies to meet your needs
If you are interested in getting involved so you can voice your opinions and make a difference to our services and your community, please register your interest by completing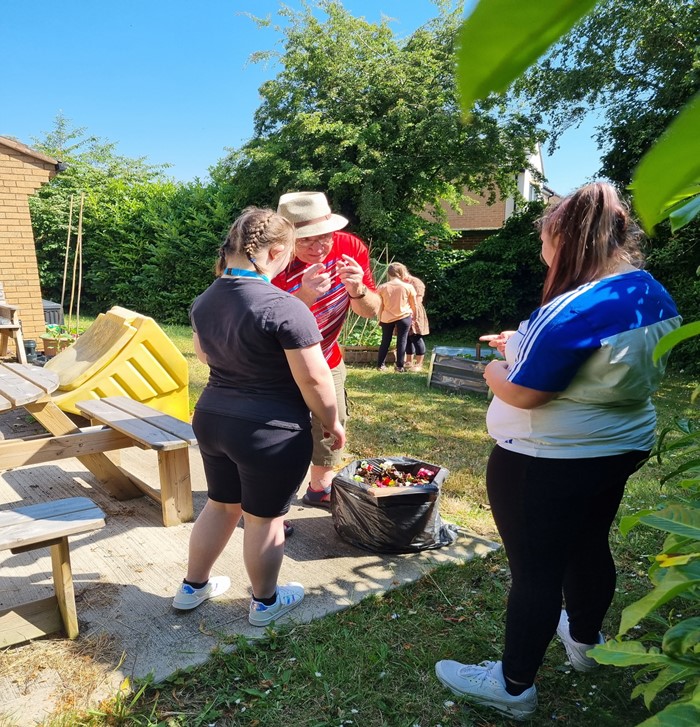 Ward Housing Hubs
Ward Housing Hubs have a budget giving council tenants an opportunity to decide on how to spend money on environmental improvements that benefit their estates.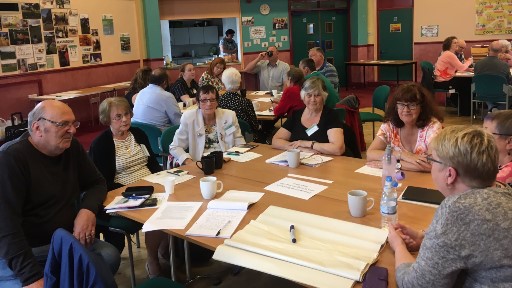 Housing Involvement Panel
Get involved in shaping our housing services and policies. The panel oversees all tenant involvement to ensure that they have the opportunity to play an effective role in service improvement across the borough.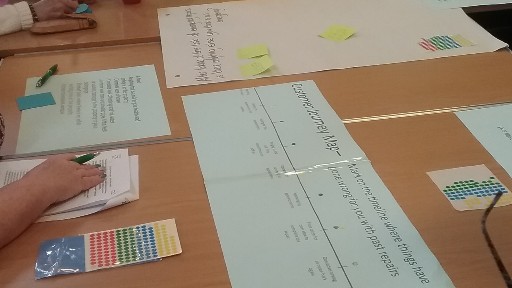 Tenant Scrutiny
Rotherham Federation of Communities have set up a Tenants Scrutiny Panel to scrutinise Council services for tenants in Rotherham, to help identify issues and create improvements within the service.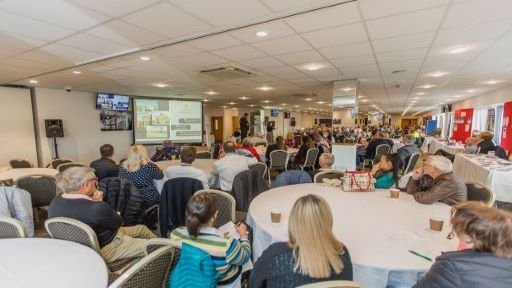 Tenants Open Day
The Tenants Open Day is an opportunity for you to find out about how housing services are performing and our future plans. It's also a great chance for you to find out more about other services within the Council and our partner organisations. The open day also includes Rotherham Federation of Communities Awards Ceremony.
Learn more about the Tenants Open Day and view previous events that have taken place.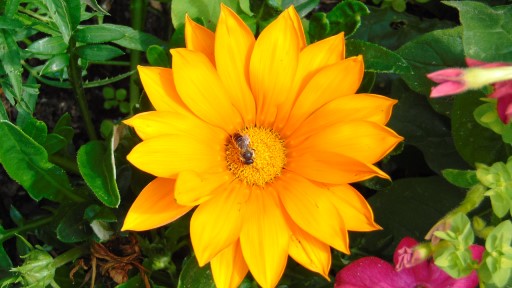 Gardening Competition
The annual competition returns to reward both council and non-council tenants who make a real difference in their neighbourhoods by taking pride in their gardens.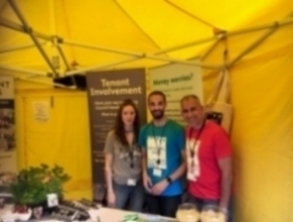 Housing Hub Events
There are various Housing Hub Events that happen throughout the year across the borough.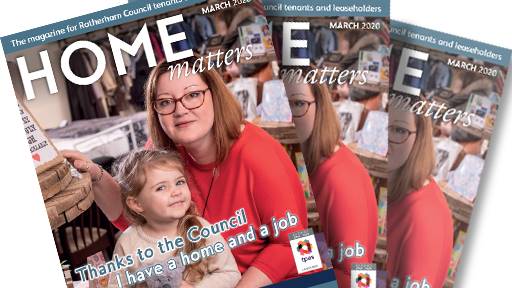 Home Matters
This quarterly magazine keeps tenants up to date on what is happening both in Housing and their local area, and provides information on our performance. As a tenant you can get involved as part of the Editorial Board to input into articles.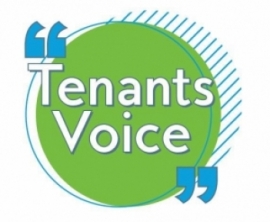 Tenants Voice
Tenants Soundbites and feedback explain the benefits of getting involved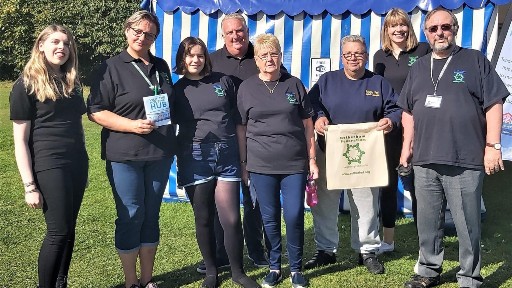 Rotherham Federation of Communities - (Rotherfed)
Rotherham Federation of Communities is your local tenants' federation that can support you to get involved in your local tenants group and provide you training and support to develop your own group. The charity delivers sessions relating to tenant involvement and scrutiny to help you improve housing and other services further.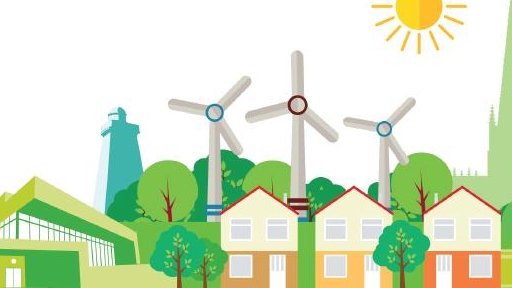 Your Neighbourhood
Working with you to help build communities that we can all take pride in is a priority for the Council.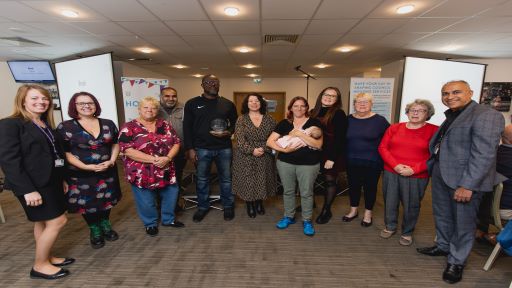 TPAS (Tenant Engagement Experts)
Do not miss out on your free Tpas Membership. Register with Tpas, the country's leading national tenant involvement organisation. Membership gives you access to training, unlimited attendance at free regional events, magazines, briefings.