Rotherham Council is committed to improving the outcomes and life chances of the children and young people who are in our care.
We want everything the best parents want for their children:
That they are happy and healthy, both physically and emotionally;
That we keep them safe and protected from harm and exploitation;
That we support them into adulthood and that we prepare them for independence;
We are ambitious for our children, we want them to achieve their potential and participate in decisions which affect their lives; and
We want them to work with us and, along with parents and carers, shape the services we offer to them.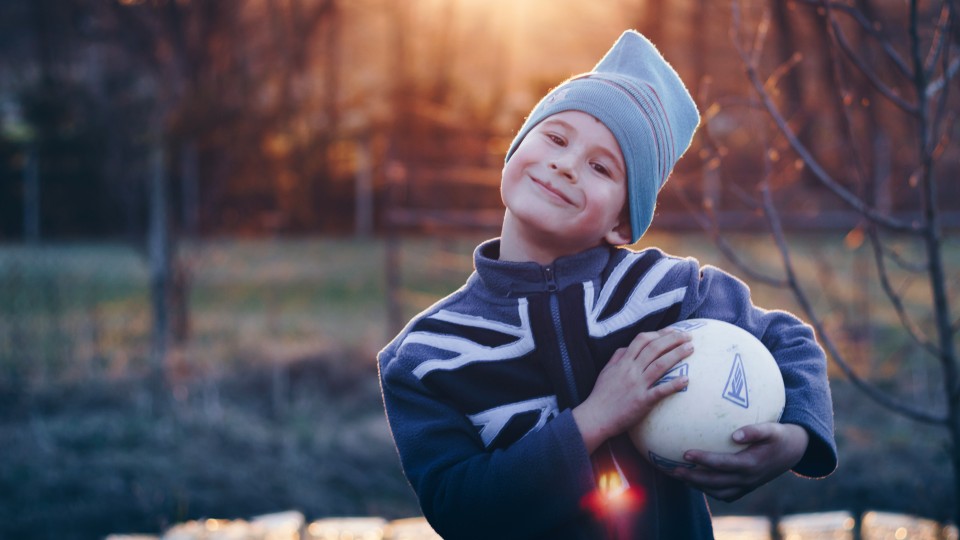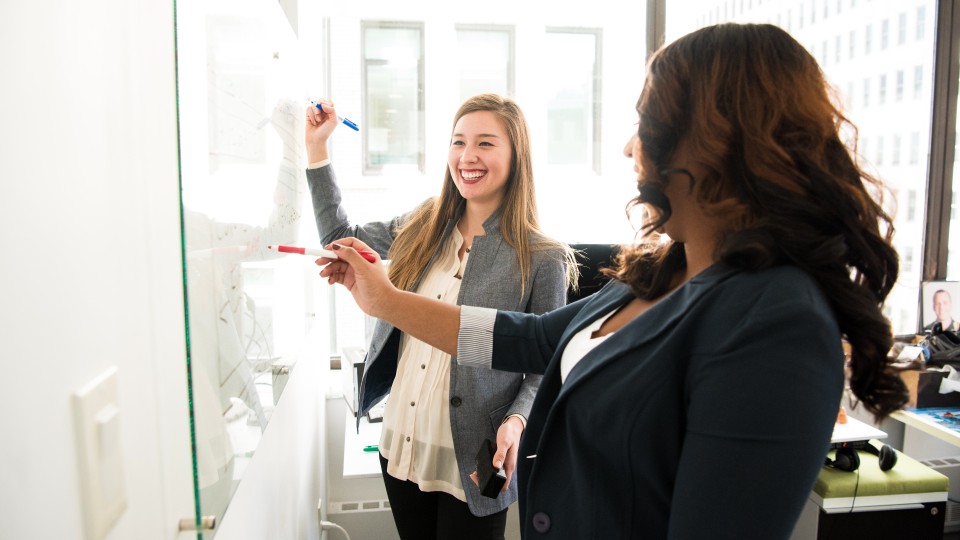 Principles
Our children and young people should be supported to live in their own communities wherever it is safe to do so
Every child has the right to a family life. Intensive support will be provided to children and families on the edge of care and a family based placement will be the first priority for all looked after children.
Where residential care is needed, the service is focused as 'an intervention not a destination'. This means that residential care is an intervention in itself and is there to help children move on to family based settings or independence, not as a place that children stay indefinitely.
Our children's home will be small and replicate a stable and happy family home, where children can receive therapeutic care and support to develop their potential.
Our overarching ambition is to be a child–friendly borough, which is part of our commitment to create a performance-led culture that puts the child at the centre of everything we do. We want our children and young people to be physically healthier and emotionally happier.