Jeyda Miller, Residential Deputy Manager
During my career working with looked after children, I have supported and worked with a lot of young people who were victims of exploitation. When I saw advertisements describing the new therapeutic model and how we as a team will be redefining a residential children's service – this attracted me! I Found the opportunity exciting and wanted to be part of building a new service with massive therapeutic input as part of a new model.

My role consists of working with the young people, attending training, safeguarding children, and supervising staff. In Rotherham we are always learning and reflecting on how to support our young people to the best of our ability. The therapeutic involvement is the best I've been involved with- we have an amazing supportive therapeutic team who support the young people and staff , this is fundamental when working with vulnerable young people who have a lot of different risks and have been through trauma.

From being 17 I have always worked with children all different ages, complex needs, autism, and trauma. Working in children's residential services, I have learnt a lot about CSE, County lines, ACES, and trauma informed practice. I feel my experience in previous roles have been transferable and utilised while setting up a new service and is something I am very passionate about.

Applying for Rotherham is the best move I have made in my career, we have had an amazing start with a brilliant induction programme with lots of support from management and the therapeutic team.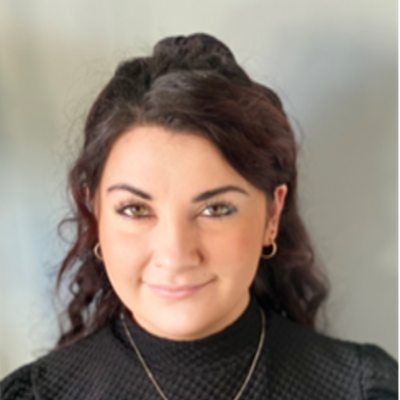 Rebecca Wall, Head of Children in Care
I am really excited about the development of our new residential provision in Rotherham, we are keen to learn from best practice and embed a therapeutic model to deliver excellent outcomes for Looked After Children . The range of support available will ensure that residential provision remains an intervention not a destination, supporting young people to fulfil their full potential and equipping them well with the necessary skills for the future. Rotherham is a fantastic place to work with a competitive employment offer, this includes dedicated opportunities for training and development with clear pathways for career progression.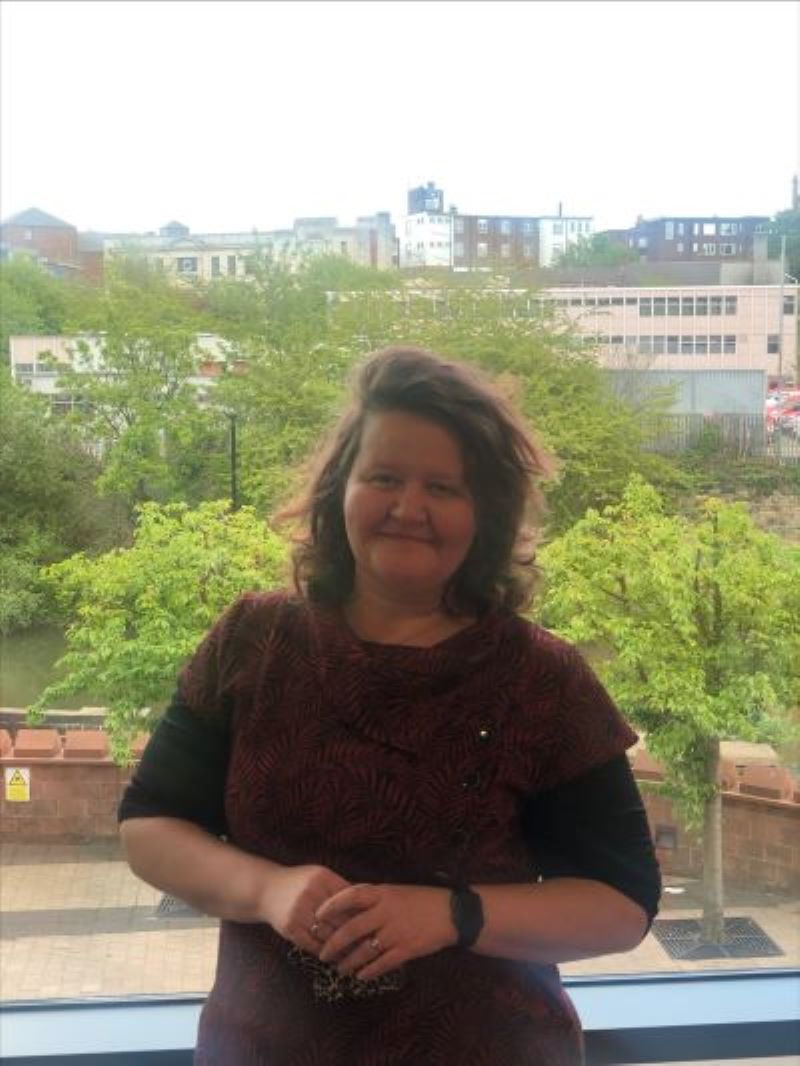 Our overarching ambition is to be a child–friendly borough, which is part of our commitment to create a performance-led culture that puts the child at the centre of everything we do. We want our children and young people to be physically healthier and emotionally happier.
Sue's journey
I would like to share with you my journey within a residential provision for looked after children. I have numerous years of experience working with children, I liked Rotherham's therapeutic model approach. Children are always at the centre of everything I do. I wanted to broaden my experiences, so I began my journey as a casual practitioner. I soon realised this was a role for me and applied for a permanent position. I have been fortunate to receive some outstanding training, which has helped me to develop and grow as a practitioner, this has supported my career progression. We have an amazing therapeutic team who support the young people and the team around them. I feel honoured to be a part of our young people's journey, in being able to help them fulfil their full potential.