OFSTED Rating - 'good' With Outstanding Features
Social services for children and families in Rotherham have been "transformed" in just under three years, Ofsted inspectors have said.
Significant Training and Development Opportunities
As a valued member of our team we will set aside regular periods for you to focus on developing the skills and knowledge you need to provide an outstanding service to the children and young people of Rotherham.
Small, Close Knit Teams Who Support Each Other
We have a supportive team culture. Our teams work very closely together and help each other out, We provide an environment that allows for regular coaching and mentoring. Real team players apply within
Excellent Career Progression
We have invested in dynamic and innovative training programmes and have a clear career development pathway. From continuing your professional development with ongoing practical training, to reaching senior management levels, at Rotherham there is a definite ladder to be climbed for those with talent and ambition.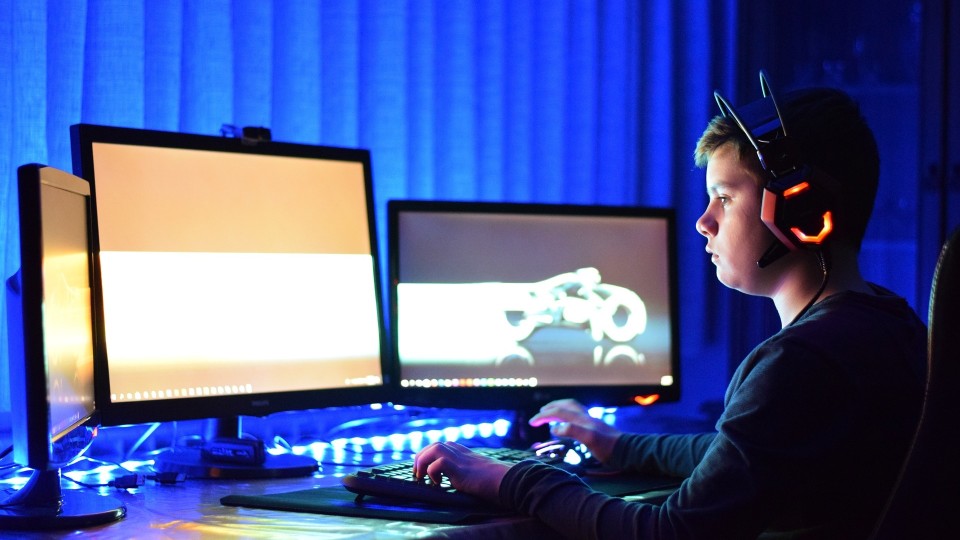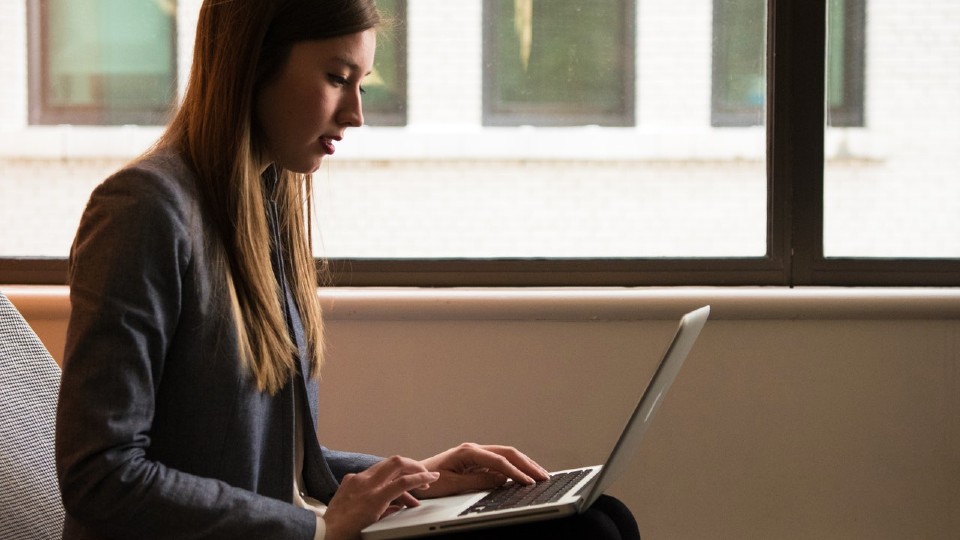 High Challenge / High Support
We are constantly striving to improve. We know that residential workers and managers need good quality support and challenge and believe our culture of high challenge / high support is key to our success. It underpins the way we work and helps drive continuous improvement.
Good Work Life Balance
We want residential workers to have manageable periods at work and fulfilling lives outside of the workplace. Our supportive culture helps this become reality.
Competitive Salary
Our salaries bandings are competitive so we attract the best possible candidates, these are regularly reviewed against the wider market.
User Friendly IT Systems
We have invested heavily in Children's Social Care IT systems. We strive to continually develop and refine these systems to make them user friendly and fit for purpose. This should mean far less repetition, with greater efficiency and time saving, our staff are freed up to focus on making a difference to the families they work with.
Clear Vision and Purpose
We know ourselves well and know what we want to achieve. We want to be an authority which other councils want to benchmark against. You will be joining an organisation that is rewarding in every sense, and most importantly, serves our community to the highest possible standards.
Making a Real Difference to Children's Lives
Our overarching ambition is to be a child–friendly borough, which is part of our commitment to create a performance-led culture that puts the child at the centre of everything we do.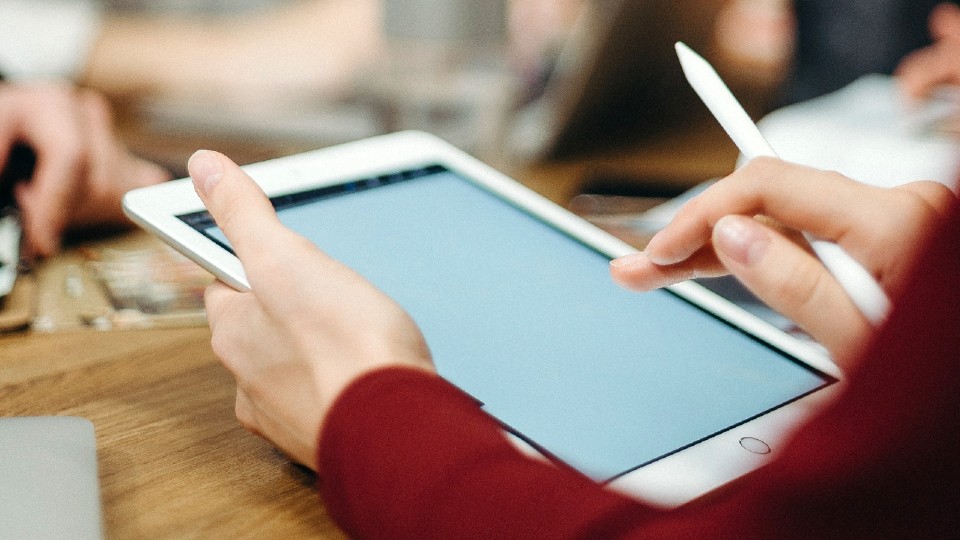 Inspirational and Visible Leadership
Our senior leadership team are truly inspirational people and they operate an open door policy for staff. The passion they possess cascades down through the whole service. We only recruit people who possess the same passion for transforming the lives of children and young people
Ambitious and Proud of Our Achievements Within Children's Services
There has been a whole sea change across the council over the past 3 years. With this change has brought much ambition to make the council not only better than before, but the best it can be. Now is the time to come and work for Rotherham Children's Services and help us achieve our ambition to become outstanding!
Friendly and Supportive Recruitment Process
Our friendly, passionate culture spans across our specialist recruitment team. They will be your first point of contact for any queries prior to applying for our vacancies. As a potential applicant you are extremely important to us and you will be supported every step of the way.
Stable and Permanent Workforce Children's Services Workforce
All of our senior leadership roles have permanent people in place. This demonstrates the high skill and knowledge base of current employees which in turn means better outcomes for the children and young people of Rotherham.
Our overarching ambition is to be a child–friendly borough, which is part of our commitment to create a performance-led culture that puts the child at the centre of everything we do. We want our children and young people to be physically healthier and emotionally happier.