Apply Now
Following Cabinet approval, our Children and Young People's Service are now recruiting for the below vacancies.
OFSTED report's
Rotherham's Children's Services has been rated 'GOOD' across the board by government inspectors in its new Ofsted reports.
Rotherham is a great place to live and work.
Now is the time to come and work for Rotherham Council Children and Young People's Service.
Help us achieve our ambition to become outstanding – be part of our improvement journey and the transformational change we are making.
Our focus is on ensuring that every child makes the best start in life.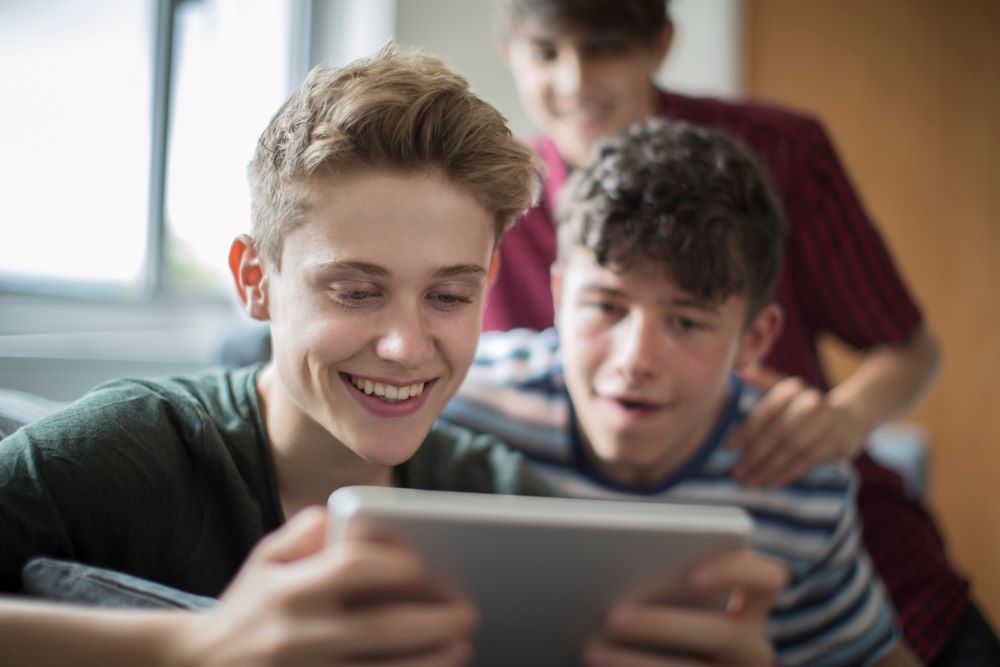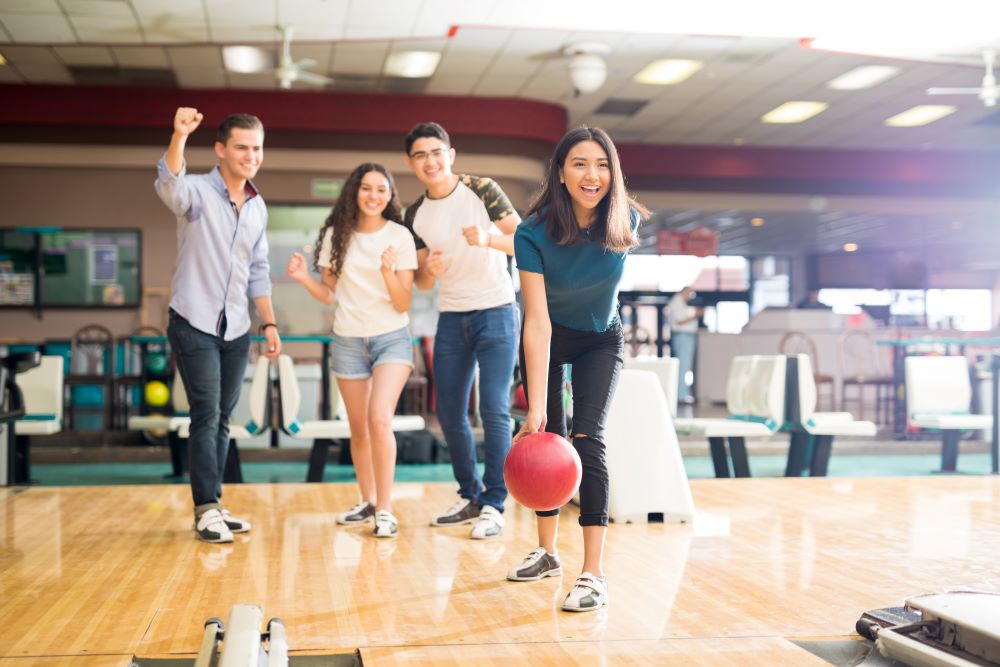 The underpinning principle of Rotherham's approach is that every child has the right to a family life. If living in a family home is not an option, the Council will make every effort to ensure that a child lives in a children's residential home that replicates family life as closely as possible.
With this principle in mind Rotherham Council has made a significant investment in children's residential services, to ensure more of our children in care are placed in Rotherham, close to their families, schools and local communities.
Are you an experienced, solution oriented, systemic working, child focused and keen to work alongside partners?
Have you experience of working with vulnerable children or adults?
Do you want to make changes to children's lives?
Can you drive?
Are you willing to complete a Level 4 qualification in residential care within 2 years?
If the answer is yes, these posts could be for you…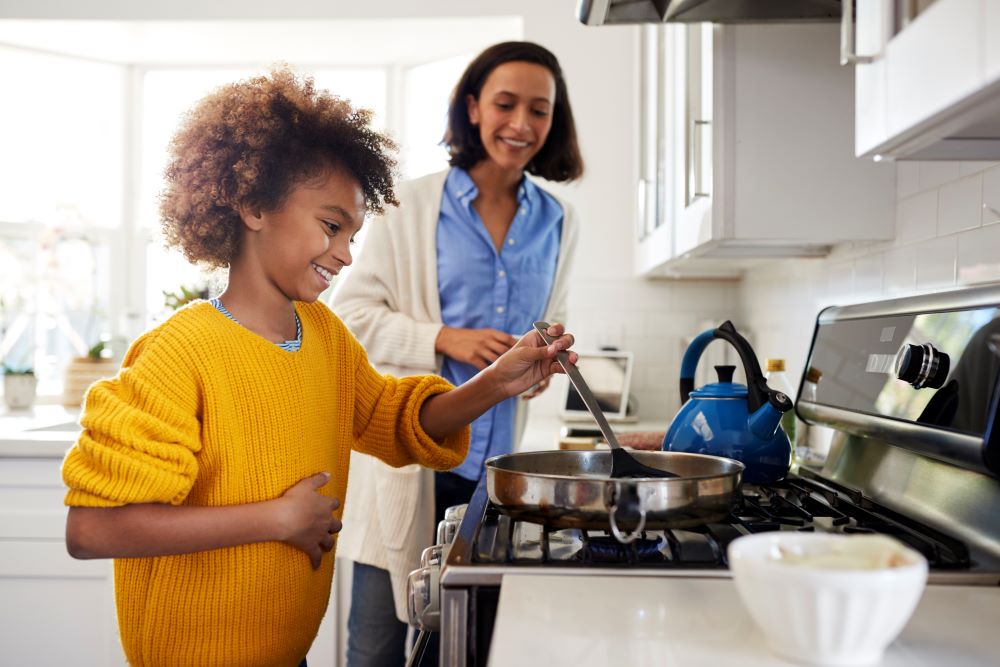 Our overarching ambition is to be a child–friendly borough, which is part of our commitment to create a performance-led culture that puts the child at the centre of everything we do. We want our children and young people to be physically healthier and emotionally happier.
Get in touch
If you have any questions regarding these opportunities and or would like a conversation about these new roles, please fill in our Contact Form