Trauma informed
Rotherham Family Approach
Dyadic Developmental Practice
Non-Violent Resistance
Therapeutic Crisis Intervention
Solution Focused
Therapeutic Focus
Rotherham Council's Children's Services believe that every child has the right to a family life and to receive therapeutic support to enable them to manage any past trauma they may have experienced.
'Evidence and theory tell us that for young people who have experienced trauma and attachment disruption, a 24 hour therapeutic environment which is trauma and attachment informed is the best approach to helping young people recover and achieve their goals. All our residential practitioners are supported to use a therapeutic trauma- informed approach, working closely with the Therapeutic Team
We want staff that have previous knowledge and experience of working with a trauma informed lens or be working towards this approach. During their first 18 months, staff will complete the core offer of therapeutic training from Rotherham Council plus bespoke workshops, specifically designed for residential settings. These include Mentalisation, using PACE in caring/parenting, self-harm and brain development.
Staff will utilise the reflective individual spaces throughout the year to enhance their practice and develop their skills in caring for our young people. Staff will join monthly support sessions with their colleagues to think about signs of safety, good practice and themes within the homes. Staff will have access to individual therapeutic consultation/ key work sessions where situations and incidents can be explored and reflected on – from this comes a plan of action which is worked on by the staff member and also followed through in their supervision with management. The role will also include supporting young people in their therapy sessions, either by attending sessions with the young person in the dyadic model or ensuring support around the sessions such as the transition to sessions, thinking about the space before, during and after and the impact sessions can have on our young people and what they can do to support this.
The young people in our care may access a range of different therapeutic interventions depending on assessed need and plan – these can include Theraplay, art therapy, Dyadic developmental psychotherapy, mindfulness. Residential practitioners will attend regular therapeutic network meetings for the children they are caring for and will be able to take forward and implement therapeutic care plans and strategies agreed upon during these meetings. Young people who have experienced trauma and adversity need to develop safe and meaningful relationships with key adults in order to heal. In order to be this key adult for the young people in our care, residential practitioners will need to be willing to learn about and adopt a therapeutic approach to parenting our young people and be willing to engage in and utilise the support systems in place in order to further develop practice and reflect upon the approach.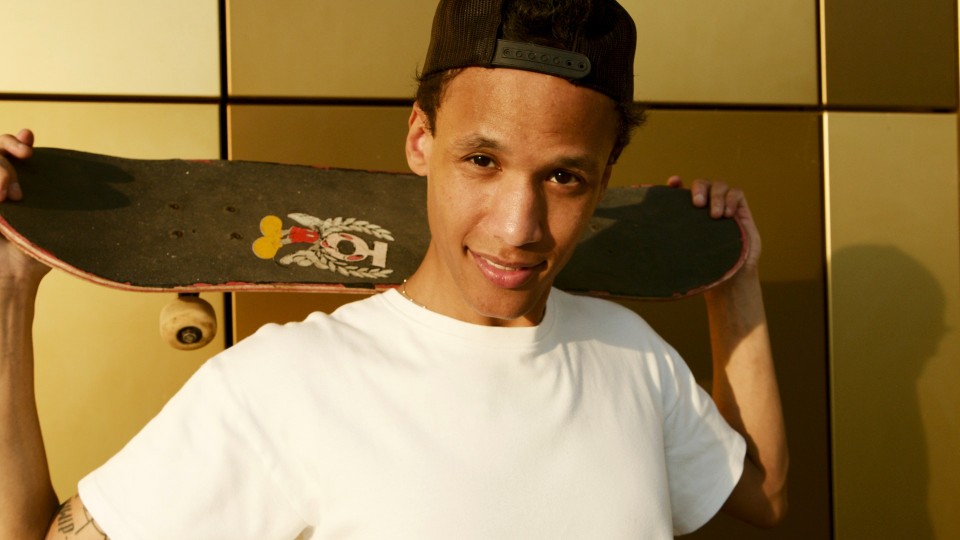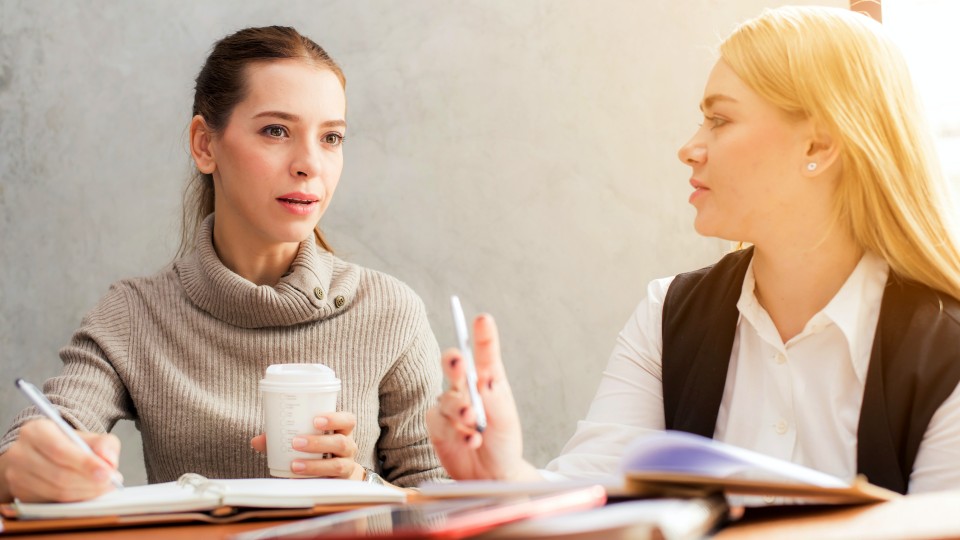 Young People Focused
We listen to children, young people and their families so we are sure about their worries and strengths. We use the words and experience of children and young people to help us better understand them and support change. And we explain our reasons if we can't agree to a child or young person's wishes.
Young people are at the heart of our new residential provision. Through consultation, Rotherham Looked After Children Council told us they want children's homes that are safe, homely, private and clean, with residential workers that…
Really listen to me
Stick up for me
Believe me
Are approachable
Are caring, loving & kind
Genuinely supportive of me
Sensitive with my information
Take time to get to know me
Help me feel safe
Enjoy doing things with me
Reliable and responsible
Easy to talk to
Views, Wishes and Feelings
Children and young people are encouraged to share their views and shape and influence the service they receive and the home they live in. This is achieved in a variety of ways:
Daily conversations
Keyworker sessions and care planning
Weekly house meetings