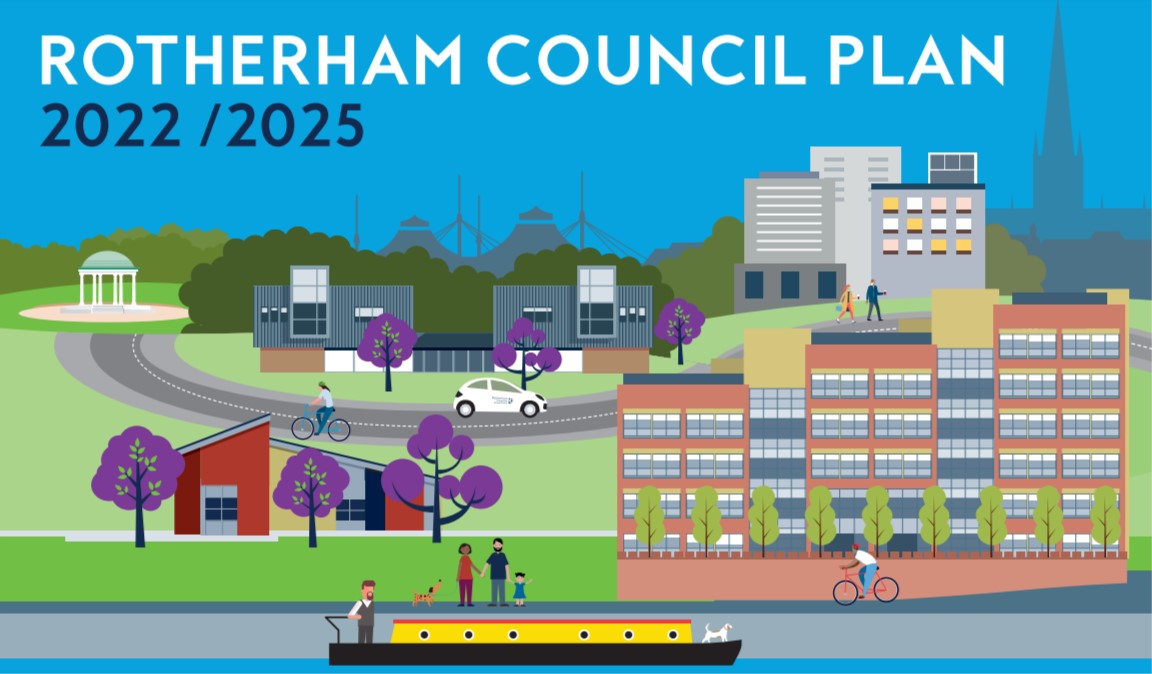 Rotherham is a borough with its sights set on the future
We've come through the global pandemic in the best Rotherham traditions; working hard, looking out for each other, protecting those who need it the most. And as we face up to the coming years, the Council's role in our community should live up to that ethic.
We've come a long way in reforming our social care services, investing in bricks and mortar, staff and provision, to ensure we keep each other safe and secure.
We've started a huge programme of physical regeneration, investing in our roads, libraries, and town and village centres - but we need to see it through to ensure we secure the full benefits in every community.
We've begun to put a floor under low wages as a Living Wage Employer and we're attracting new businesses and higher paid jobs. We're building homes that people can afford to live in, in communities people will aspire to live in.
Everyone benefits from an improving local environment, from better transport, the chance to lower home energy bills or for our young people activities in the community. But because we look out for each other,
we also know that some members of our community need more support than others; with the cost of living, or their personal care needs, or help to stand on their own two feet and get into work.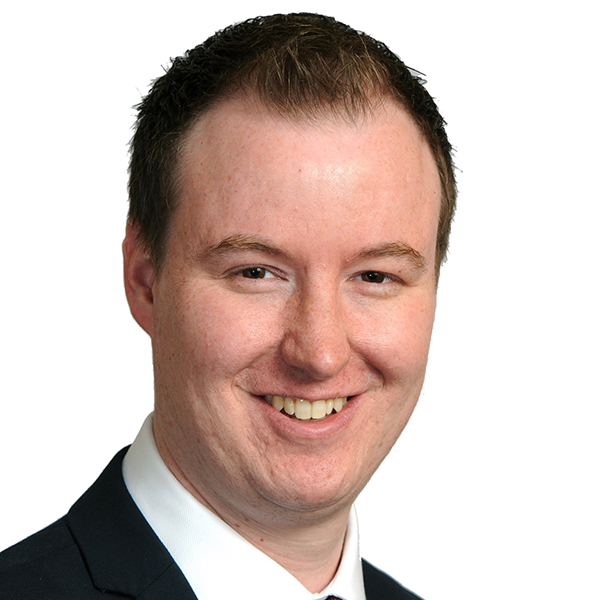 So our plan is clear about the benefit we will bring to every resident in every corner of the borough, but also that we will focus extra attention where we need to, ensuring that everyone has a platform on which to stand and realise their ambitions.
The Council can't do everything, but working with our partners and our communities, we can and we are delivering real change and improvement. This Council Plan marks the next stage in that journey.
Rotherham is our home, and together we will build a future we can all share.
Councillor Chris Read
Leader of Rotherham Council
Every neighbourhood thriving
Our vision for Rotherham is for every neighbourhood to be a thriving neighbourhood, where people are able to work together to achieve a good quality of life.
We want to work with local people to find solutions to local issues and to build on our heritage and assets. We will help create vibrant communities in which people feel happy, safe and proud. To do this, we will make it easier to get involved in the local community, work closely with our partners and local voluntary and community groups, enhance our town and village centres, green spaces and libraries, and effectively tackle community issues.
Read more about our plans to help every neighbourhood thrive.
People are safe, healthy and live well
Everyone deserves to feel happy, healthy, and secure. We want to empower everyone to lead fulfilling lives, whilst also keeping them safe from harm.
To do this, we will focus on prevention, working with partners to ensure that local people live in good physical and mental health for as long as possible.
Read more about what we plan to do to keep people safe, healthy and living well.
Every child able to fulfil their potential
We want Rotherham to be a great place to grow up, where all children and young people are safe, valued, able to enjoy their lives and achieve their aspirations.
This means children getting the best possible start in life, being safe, receiving a good education, and having access to fun things to do. As a Council, we are also committed to actively involving children and young people in the things that matter to them, ensuring that their voices are driving the way that we deliver our services.
Read more about how we will help children fulfill their potential.
Expanding economic opportunity
Our vision is for a fair and prosperous economy that provides chances for everyone to get a good job, or start and grow a business, and plan confidently for the future.
Working with partner organisations and employers, we will ensure that people can develop their skills and realise their ambitions. This includes tailored support, where required, for those who are disadvantaged in the jobs market. We will deliver regeneration throughout Rotherham, creating a legacy of high-quality, well-connected places and neighbourhoods. And we will get the most out of the 'Rotherham pound' – generating additional value from the money we spend to create opportunities, raise living standards and benefit local communities.
A cleaner, greener local environment
Our vision is to create a clean and welcoming environment across our borough, and in turn secure our natural environment for the next generation.
We will do this by supporting more environmentally friendly initiatives such as active travel, and by playing our part in cutting carbon emissions.
Read more about what we will do to create a cleaner, greener local environment.